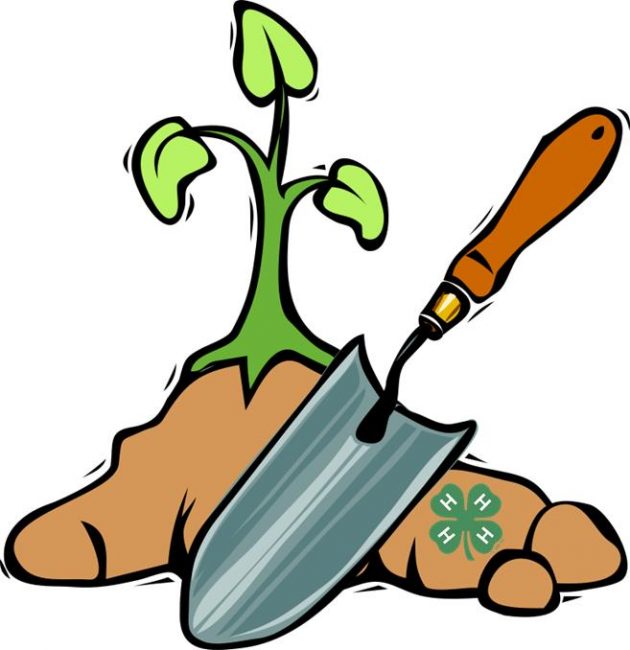 What can you do in this 4-H project?
Part 1: Winter Monthly Project Meetings held January-June, 2022
Learn from the Ozaukee Master Gardener Volunteers how to improve your well-being, protect natural resources, and help keep fresh vegetables on the table. Learn the basics of gardening including soil, pollination, efficient use of water in gardening, insects, composting, and more.
Part 2: Summer Gardening (Optional) held May-September
There will be no structured meeting schedule for work at the garden at the fairgrounds during summer. Youth that participated in the monthly meetings held from January through June will have the option of signing up and being responsible for an individual garden bed. Youth will plan, plant, water, weed, and implement pest & disease management techniques.
Additional information will be shared during the winter monthly project meetings.
NOTE: Those project members who participate in both sessions will have an overlap of May & June
Ages: 3rd grade and older
Cost: Estimated $10.00 due at first class
Location: Ozaukee County Fairgrounds Pavilion
Dates/Time: January – June, third Wednesday of the month, from 6:30-8:00 pm
January 19
February 16
March 16
April 20
May 18
June 15
For more information, please contact: Jane Spalding at jvrspalding@gmail.com