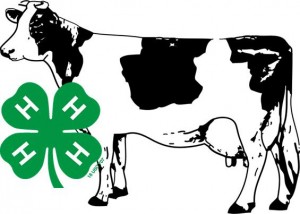 DAIRY COUNTYWIDE PROJECT
What you can do in this project:
Learn the basics of Dairy animals
Showmanship Training
Participate in County and State competitions
Grades:
Grades 3-13
Cost: Varies
Equipment Needed: Depends on level of involvement.
Possible items: practice halter, show halter, show prep materials.
Youth do not need to have access to an animal to participate.
Dates: Information will be added as information is submitted.
Upcoming Events:
For more information, please contact:
President: Carla Schommer at carla.paulus@yahoo.com or 262-689-5399
Vice President: Mary Hamm at rmhammfamily@hotmail.com or 262-689-9482
Secretary: Heather Hamm at jhj9994@yahoo.com or 262-689-4963
Treasurer: Holly Wilger at hmwilger@gmail.com or 414-520-9922