WORKFORCE READINESS:CONSTRUCTION TRADES COUNTYWIDE PROJECT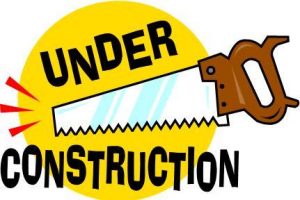 What you can do in this project:
Learn the fundamentals of building construction, electrical, plumbing, and finishing.
Learn to safely operate hand and power equipment
Build a playhouse/potting shed
The finish product will be raffled or auctioned at the fair. The money earned will be seed money for the "next big project".
Grades: 6-13
Cost: None
Equipment Needed: Each youth should bring a pair of safety glasses and work gloves.
2022-2023 Meeting Dates: to be determined
We are currently in need of a countywide Construction Trades Project Leader. Please contact the 4-H Program Educator if you are interested in serving in this capacity.