WORKFORCE READINESS:CONSTRUCTION TRADES COUNTYWIDE PROJECT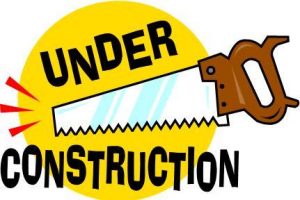 What you can do in this project:
Learn the fundamentals of building construction, electrical, plumbing, and finishing.
Learn to safely operate hand and power equipment
Build a playhouse/potting shed
The finish product will be raffled or auctioned at the fair. The money earned will be seed money for the "next big project".
Grades: 6-13
Cost: None
Equipment Needed: Each youth should bring a pair of safety glasses and work gloves.
2018 Meeting Dates:
Meetings will take place at the Rychtik farm, located at 1750 Cedar Beach Rd, Belgium from 8am-12pm.
February 10 and 24
March 10 and 24
April 7 and 21
May- TBD
June and July, Thursday nights plus two Saturdays per month. Dates TBD
Depending on how long it takes to master skills, the schedule could change. In between larger building projects, we hope to have some youth work on smaller projects like planters, benches or similar things. This will give each child additional time to work with the tools and become familiar with them.
For more information, please contact:
Teri Mejchar 414-333-8097