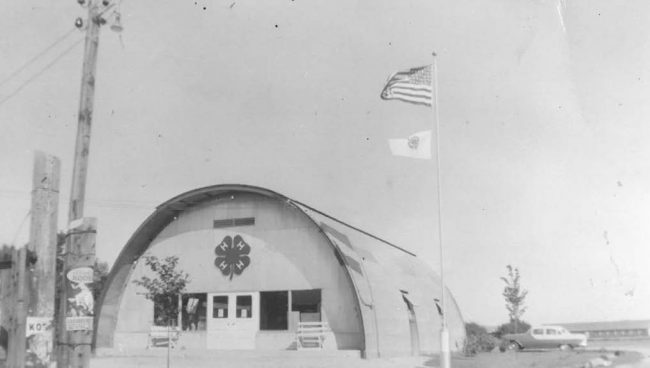 Stay Connected with Ozaukee County 4-H!
Our alumni are important to our program's success and we'd like to stay connected with you. Please "like" the Ozaukee 4-H Alumni Association Facebook page. Posts on this page will keep you informed about new and exciting information about the 4-H program. Also, please sign-up to be added to our Alumni database so we can invite you to our next alumni event.
We would welcome you to get involved and "give back" to the program in one of the following ways:
Become a project leader and share your knowledge with youth
Serve on a countywide activity committee such as the Variety Show, Communication Festival, or Summer Camp.
Get involved as a leader in your former club.
Work a shift at the county fair in the Clover Cafe, the Exhibit Building, or the 4-H Parking Area.
Serve on the Leaders Association Board.
If you would like to volunteer with the 4-H program, please contact Kathy Butler at 262-284-8288 or kathy.butler@ces.uwex.edu.