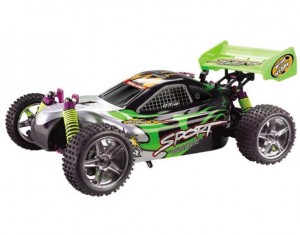 RC CARS COUNTYWIDE PROJECT
What you can do in this project:
Learn about the mechanics of a car
Learn about the electronics in a RC Car
Problem solving in reparing your car or truck
Teamwork
Grades: 3-13
Cost: Depends on the car or truck you select.  Any car is fine, but generally costs $100 and up.  The group does have a project car.
Dues are $20.00 a year.
Equipment Needed: Car or truck, battery and charger
Dates:
The RC Project has set dates for 2017-2018 4-H Year. Please see the 4-H Calendar for dates & times. Meetings are 6:45-8:00pm. at the Saukville Town Hall Gym, 3762 Lakeland Road, in Saukville.
November 7, 2108
December 5, 2018
January 2 & 28, 2019
February 5 & 26, 2019
March 6 & 25, 2019
April 3 & 22, 2019
For more information, please contact:
Lee Hoyem 262-408-0293