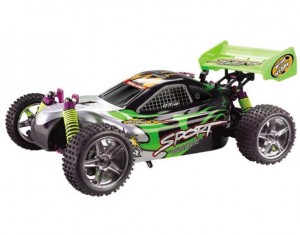 RC CARS COUNTYWIDE PROJECT
What you can do in this project:
Learn about the mechanics of a car
Learn about the electronics in a RC Car
Problem solving in repairing your car or truck
Teamwork
Grades: 3-13
Cost: Depends on the car or truck you select.  Any car is fine, but generally costs $100 and up.  The group does have a project car.
Dues are $20.00 a year.
Equipment Needed: Car or truck, battery and charger
Project Add Deadline: TBD.
2022-2023 Dates: TBA., contact countywide leader noted below.
For more information, please contact:
Jaime Jacobson at jaimejacobson84@gmail.com or 414-313-0608