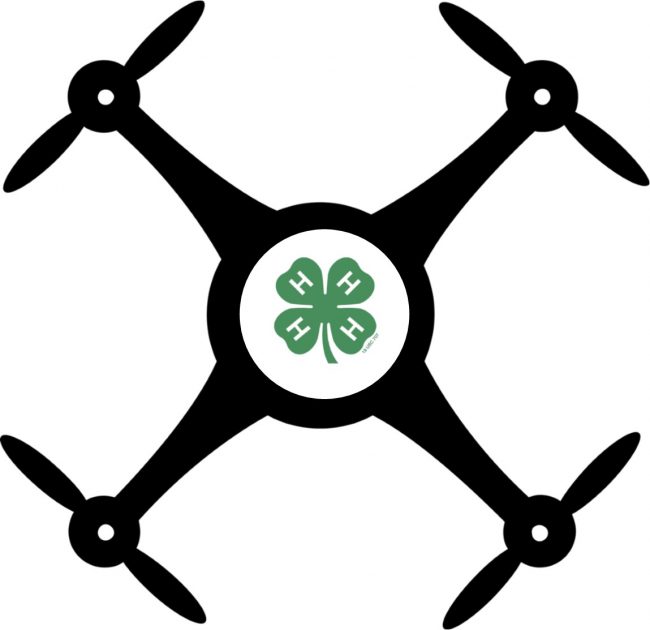 FLYING: DRONES/Unmanned Aerial Vehicle (UAV) and Unmanned Aerial System (UAS)
What can you do in this project?
Explore flight dynamics
Explore forces of flight such as lift, gravity, thrust, and drag:
Explore Remote Sensing such as passive sensors (the light captured in video and pictures) and active
sensors (laser beams or sound waves)
Explore careers that use drones
Ages: 3rd grade and older
Equipment Needed:
A simple drone/quadcopter ($20-$50) is recommended but not required. Please wait to purchase until after options are presented.
Location, Dates, and Time:
We are currently in need of a Flying Drones Countywide project leader. If you or someone you know is interested, please contact Jayna at the Extension office at 262-284-8288 or jayna.hintz@wisc.edu