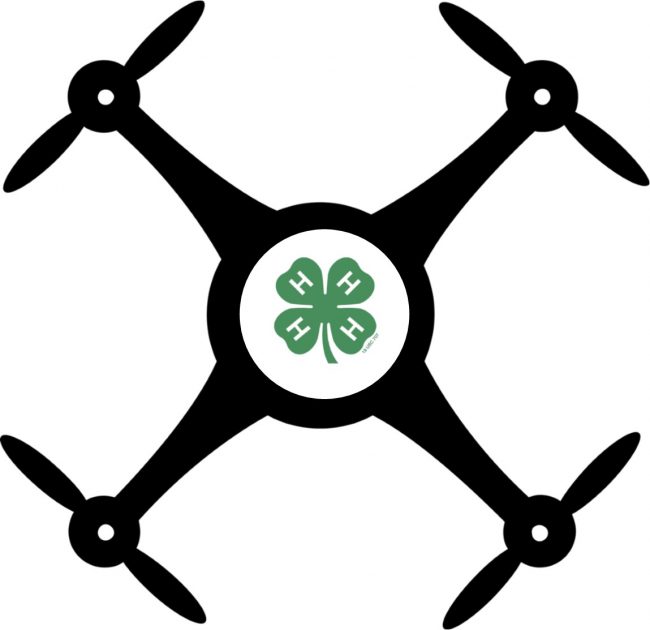 FLYING: DRONES/Unmanned Aerial Vehicle (UAV) and Unmanned Aerial System (UAS)
What can you do in this project?
Explore flight dynamics
Explore forces of flight such as lift, gravity, thrust, and drag:
Explore Remote Sensing such as passive sensors (the light captured in video and pictures) and active
sensors (laser beams or sound waves)
Explore careers that use drones
Explore regulations, safety, and ethics for operating drones
Explore features and types of consumer drones and why the differences are based on intended use.
Practice drone flying the develop pilot skills, including navigation around and through obstacles
Ages: 3rd grade and older
Cost: $90 per member (includes a drone). Note: exceptions on a case-by-case basis if the youth already has a drone.
Equipment Needed:
Project Add Deadline: TBA.
Location: Ozaukee County Fairgrounds, see below for specific building
Times: TBA. (based on youth members availability & meeting space availability)
2023-2024 Dates:
2023-2024 project dates TBA. (based on youth members availability & meeting space availability)
For more information, please contact:
Jason Heller 414-502-8030 hellerjj@gmail.com